AZMIN IS NOT A RELIABLE LEADER – ANOTHER DAP MAN SPEAKS UP: PKR ONLY WANTS PAS ALLIANCE TO SAVE ITSELF
PKR's push for an alliance with PAS is self-serving and meant to avoid three-cornered fights only for itself, said DAP Youth political education director Chiong Yoke Kong.
Chiong said this is because PAS is unlikely to work with any other of the Pakatan Harapan (Harapan) components such as Amanah.
"Will PAS be on good terms with this party (Amanah) which it considers to be traitors? Will a one-on-one (fight) agreement give space to Amanah?
"Who can believe that this party (Amanah) will tolerate and give seats to Amanah?
"So what is wanted by the pro-PAS gang in a one to one fight, which can be said with 99 percent certainty, is that all seats contested by PKR will be guaranteed as one-on-one fights will any seat PKR doesn't contest will be a free for all," Chiong wrote on his Facebook page today.
PKR is deeply divided over whether or not to pursue talks with PAS.
The Harapan leadership council had attempted to resolve the matter by deciding that there would be no cooperation between the coalition and PAS in the next general election.
But this has failed to quash the discussion of PKR-PAS ties, even as its main proponents including Selangor Menteri Besar Azmin Ali said they would adhere with the Harapan edict.
Chiong said Azmin had a poor track-record of keeping his word, citing last year's Sarawak state elections in which a decision by PKR deputy president saw the party clash with DAP in six seats.
The DAP Youth leader further attacked Azmin, saying the latter would become a "toothless tiger" should he fail to secure an alliance with PAS.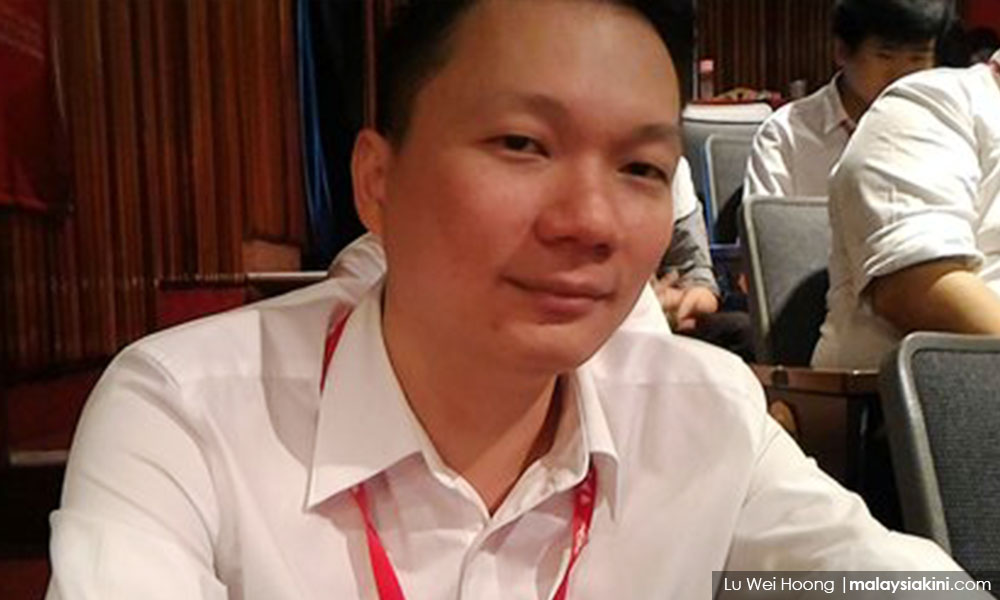 He believed that even if PAS were to become a kingmaker in Selangor, it was unlikely that it would side with Harapan and have to share power.
"If (PAS) works with Umno, this ensures that they not only get half the cake (of Selangor), in fact, Umno might even award PAS with the menteri besar's post," he said.
DAP had previously distanced itself from comments made by Chiong, after he issued a statement last year calling Parti Pribumi Bersatu Malaysia "racist" and "doomed to fail."
DAP Youth chief Wong Kah Woh said Chiong's scathing remarks were only his personal opinion.
– M'kini
.