AZIZAH WILL BE SAFE BUT NOT NURUL, NOT EVEN IN HER DAD'S SEAT: IT'S NOT WHERE THEY CONTEST BUT WHERE THE BACKSTABBING KNIVES FROM AZMIN'S SUPPORTERS COME OUT TO GET THEM
PKR vice-president Nurul Izzah Anwar looks set to be the party's candidate in Permatang Pauh at the next general election, while incumbent Dr Wan Azizah Wan Ismail is likely to be fielded in the Klang Valley.
Several party sources told Malaysiakini that they do not expect Nurul Izzah to hold on to Lembah Pantai which she has been representing for two terms due to the allegedly aggressive manipulation of voter demographics.
One source said 6,598 new voters in Lembah Pantai from the police force have been transferred to the constituency since the 2013 general election.
"With 7,000 incoming voters from Segambut, she has now become an underdog. Should we still place her at Lembah Pantai? It's never the strategy of the party to leave a central leader in a dangerous seat," said another source.
Nurul Izzah retained the Lembah Pantai seat by a sliver against BN's Raja Nong Chik Raja Zainal Abidin, scoring a 1,874-vote majority, which is translated to just a three-percent edge over her rival.
Despite the defeat, Raja Nong Chik has maintained a continued presence in the constituency over the years.
Although Nurul Izzah has yet to confirm where she will be fielded, she uploaded photos of her recent activities in the Penanti area, which involved house-to-house visits, on her social media pages.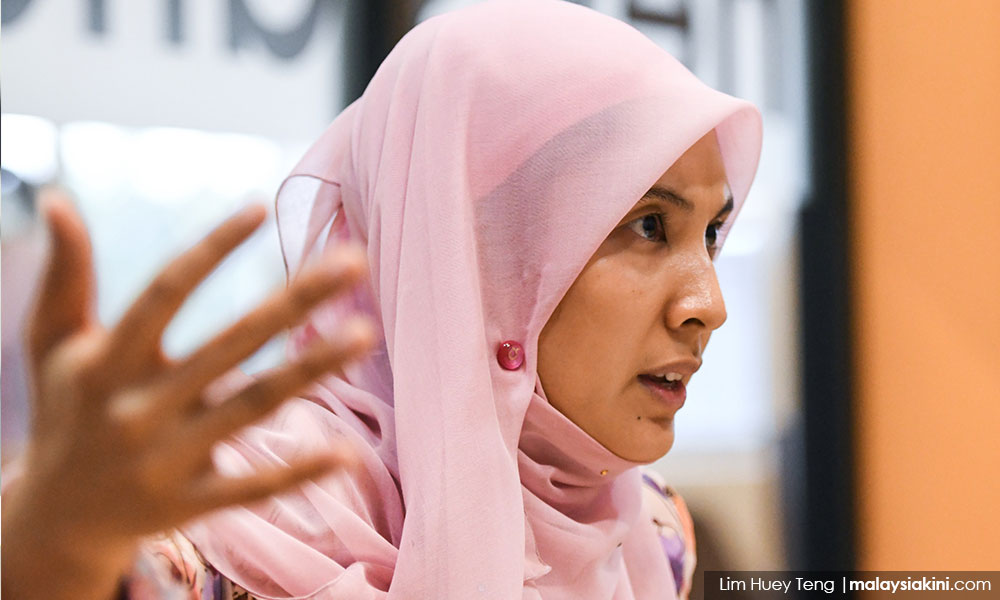 Penanti is one of the state seats under the Permatang Pauh constituency.
As for Wan Azizah, a well-placed party source said PKR would prefer to field her in the Klang Valley purely for logistical reasons.
"It would be too tiring for her to travel back and forth between Permatang Pauh and Kuala Lumpur at her age," added the source.
So far, the party is considering fielding her either in Pandan or Bandar Tun Razak, according to sources.
However, it is undecided whether the party president will want to defend her Kajang state seat.
The movements of Wan Azizah and Nurul Izzah, if any, will be highly watched because they are the two members of PKR de facto leader Anwar Ibrahim's family who are active in politics.
Fahmi Fadzil for Lembah Pantai?
Meanwhile, Nurul's political secretary and PKR communication director Fahmi Fadzil is expected to be fielded in Lembah Pantai.
The 36-year-old has been introduced as the prospective candidate there and had appeared with Nurul in the Kuala Lumpur constituency on many occasions.
image: https://i.malaysiakini.com/1115/0b6d696491b3e753b2646b2f5335e8b4.jpeg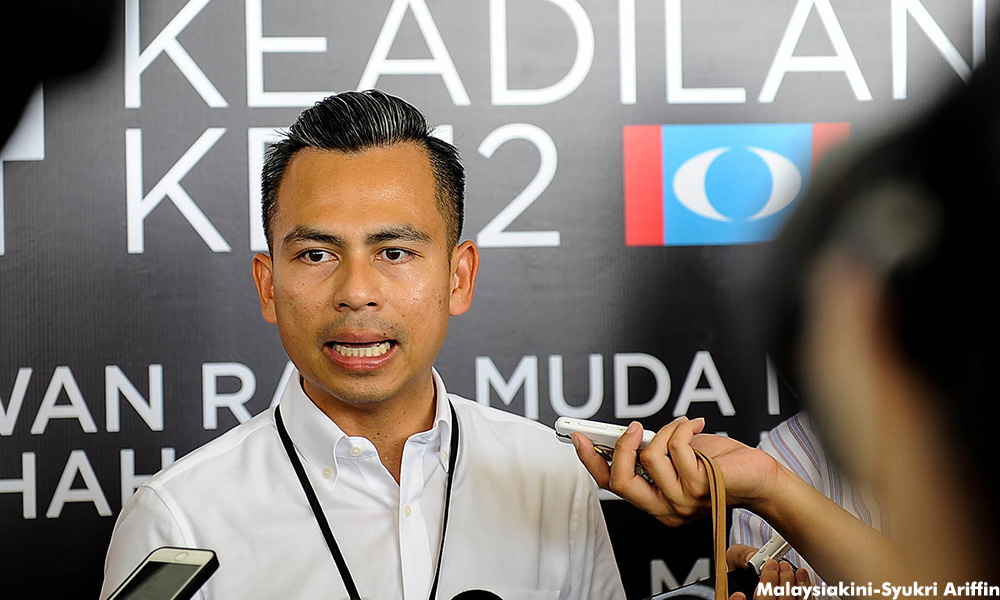 When contacted, Nurul said about her Facebook posting on Penanti: "As the party's vice-president, I travel nationwide to assist in the campaign at marginal seats. It is a norm for me to travel frequently to all states."
She added that Permatang Pauh, among others, has become a marginal seat in light of a three-cornered fight in the next polls. This was in reference to a potential fight between BN, Pakatan Harapan and PAS.
On Fahmi being introduced as the Lembah Pantai candidate, she added that "part of our procedure involves at least two to three names being suggested by divisions for candidates in the upcoming election".
Asked about this development, PKR parliamentary whip Johari Abdul confirmed it was one of the proposals being pursued for Wan Azizah and Nurul Izzah.
image: https://i.malaysiakini.com/1121/e05ac7be0d0a44e019a62102961087c6.jpeg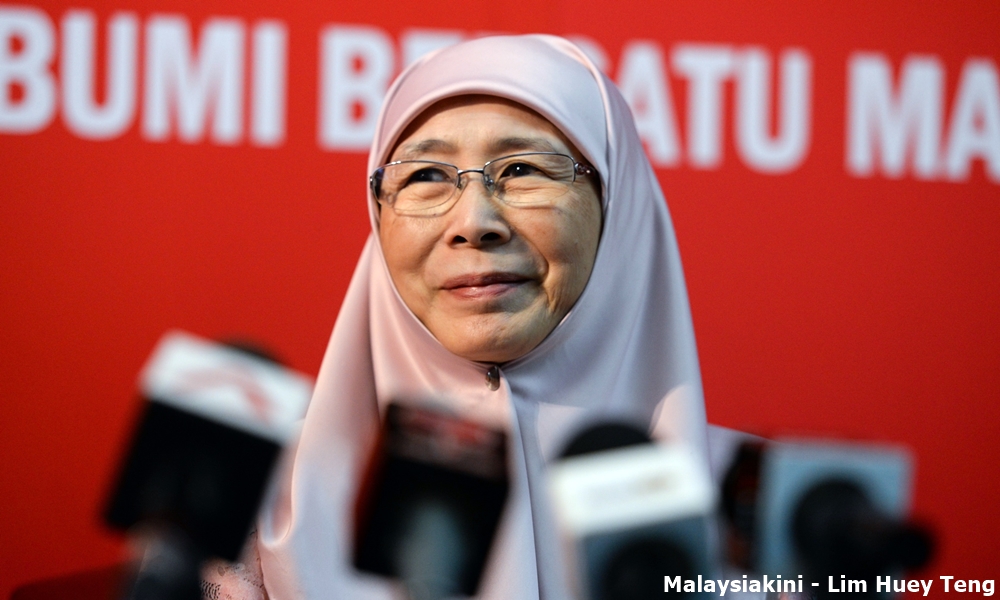 "That's one of the options. As the party vice-president, she has a lot of options. So does the party president," he said.
Anwar was the Permatang Pauh MP between 1982 and 1999.
Following his sacking from the cabinet and subsequent convictions, Permatang Pauh voters elected Wan Azizah as his replacement at the 1991 general election. She retained the seat in the two subsequent general elections – in 2004 and 2008.
Wan Azizah quit the seat soon after the 2008 general election and engineered a comeback for Anwar by forcing a by-election, which he won. He retained the seat at the 2013 general election, and went to prison two years later.
It is believed that the party wants Nurul Izzah to bear the torch of the Reformasi movement, the legacy left by her father who will be ban from active politics for five years after his release in June next year.
While Wan Azizah, whom the party wanted as the interim deputy prime minister once Harapan takes over Putrajaya, can focus on the Klang Valley.
MKINI
.