AS NASTY NAJIB CAMP GOES ALL OUT TO TARNISH SHEILA MAJID AS 'STUPID' FOR SPEAKING UP, UMNO DELEGATES THEMSELVES CRITICIZE THEIR BOSS FOR RISING COSTS, CALL FOR SUBSIDIES
While singer Sheila Majid's comments about the rising coss of living earlier this week drew fierce fire from Umno and its supporters, inflation came into focus at the party's annual general meeting debates yesterday.
Berita Harian today carried two pages of reports from the AGM urging the government to tackle the rising cost of living
Umno Youth information chief Jamawi Jaafar reportedly called for a task force to tackle rising costs and middlemen, and action against alleged economic saboteurs, while others urged for subsidies and programmes to reduce costs.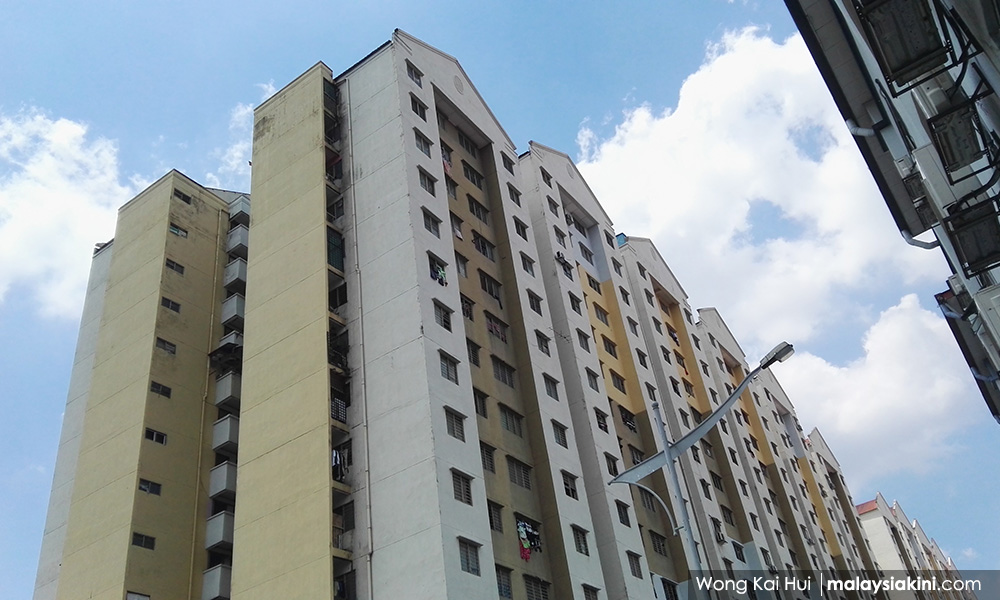 Jamawi was reported saying the task force was needed to overcome the economic burden and housing issues being faced by the rakyat.
"We need to be serious about addressing the people's needs," he was reported as saying during the debate on the economy, adding prices needed to be controlled.
Yesterday, Federal Territories delegate Rizalman Mokhtar had complained about rising costs, saying while they give petrol handouts, they themselves could hardly afford petrol.
His remark received a rousing response from the floor.
This follows Umno information chief Annuar Musa on Wednesday berating Sheila for raising the issue of rising costs, saying she had gotten her facts wrong.
Subsidies urged
Meanwhile, Mahasiswa Nasional representative Ammar Adnan proposed fuel subsidies for varsity students.
"If the government can give us this subsidy, it would be a tremendous help in reducing our daily expenses.
"I would also suggest that debit cards be utilised for this subsidised fuel and only be valid at Petronas fuel pumps nationwide," he was reported as saying during the debate on the presidential policy address.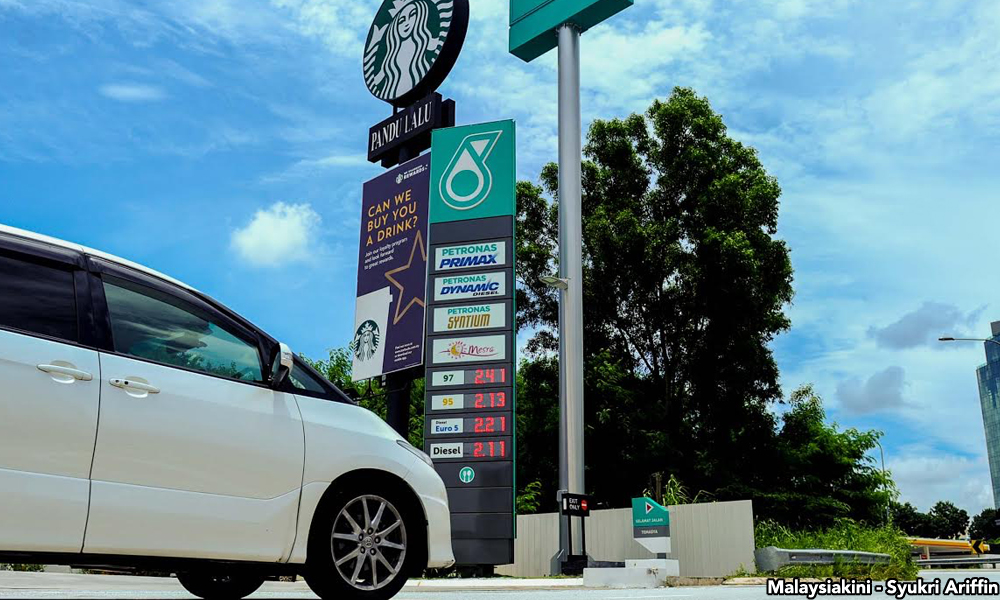 A student at Universiti Tun Hussein Onn, Ammar was reportedly at the AGM as a university student' representative.
According to a concurrent New Straits Times report today, his suggestion received a thundering show of support from delegates.
Berita Harian also reported other delegates calling for various measures to tackle rising costs.
Perlis delegate Azihani Ali, for instance, said the burden of rising costs could become a major issue in GE14, while Negri Sembilan delegate Hasim Rusdi wanted the Federal Agricultural Marketing Authority to take an active role in reducing costs.
MEANWHILE, according to pro-Najib blog RockyBru:
From Sheila to Neelofa
I have come to believe that what Sheila Majid wanted to do, actually, was, really, to champion a cause. Like a lot of Hollywood celebs have been doing. Unfortunately, her tweet the other day on soaring cost of living came out all wrong. She came across as unduly critical of a government whose policies have actually helped improve the people's welfare, especially those in the lower-income bracket.
And, unfortunately times two, her tweet was used by Mahathir and Co as proof that "yet another icon has spoken up (against the Najib administration)". Cheap shot, but they have nothing to lose in trying to bring down this government, so why not?
Pro-Najib supporters were also unnecessarily harsh towards Sheila, if you ask me.
Like a seasoned journo wrote in her FB, the jazz diva may be all-class when she sings but she ain't that smart.
That partisan politics is ugly and manipulative is probably beyond Sheila or the likes of 
Siti Nurhaliza
 and 
Nur Fathia Abdul Latif
, both of whom have also recently put their feet in their mouth in their attempts to be political.
Candidate for Pekan at GE14?
I say let those celebs who want to rant on their social media do so. But their managers must do their job and tell their stars that they can actually champion a good cause without looking silly or, worse, stupid. Or without being partisan (unless, of course, they have political ambitions) because that will surely isolate a lot of their fans.
If Sheila is concerned that her fans are spending too much of borrowed money, advise them to be thrifty and to say NO to their desire for what they could hardly afford (like the iPhone X which, incidentally, has become the best-selling iPhone model despite the nearly RM6k price tag, so much for and Sheila's complaints about the government and rising cost of living).
Sheila doesn't have to be super smart to give a good advice and because she's an icon a lot of people will listen to her if she's got something good to share.
Pro-Mahahtir or anti-Najib?
In any case, I'm not too concerned about Sheila or Siti Nurhaliza or even less so Fathia because I am not a fan (I did buy Sheila's album Legenda in the early 90s because it of P. Ramlee's songs and I had never heard of Fathia before this). I am 
Awie
, 
Amy Search
, 
M. Nasir 
and, of course, 
Ramli Sarip
 kinda guy. I dig 
Joe Flizzow
 even though I am not into rap. And am forever in awe of Ella and Yuna, too.
We have more than enough icons who are smart, who constantly fight and who speak up (but not to please the old political gods) …
Moderate but firm
And then there's 
Neelofa
, an icon who has not only made the 
tudung 
fashionable but has continued to make 
tudung
 affordable (despite the expensive food, weak ringgit, high cost of living, etc etc). 
Tak bodoh, tak sombong dan tak bodoh sombong …
Icon, both sides now
– M'kini / http://www.rockybru.com.my/
.