ANOTHER TAHFIZ SCHOOL FIRE – THIS TIME, NO ONE DIES BUT 3 STUDENTS INJURED
KUALA LUMPUR — Three students in a Seremban tahfiz school were injured when the building housing 37 people caught fire this morning.
According to New Straits Times Online, the fire destroyed more than 60 per cent of the Yayasan Sofa Astana tahfiz school at Raja Chengkau.
No deaths were recorded as all 37 residents managed to escape the blaze that was eventually extinguished.
Rembau Fire and Rescue Services Department senior assistant officer Mohd Fuad said the department received the distress call at 1.50am and a fire and rescue team despatched to the scene arrived at 2.05am.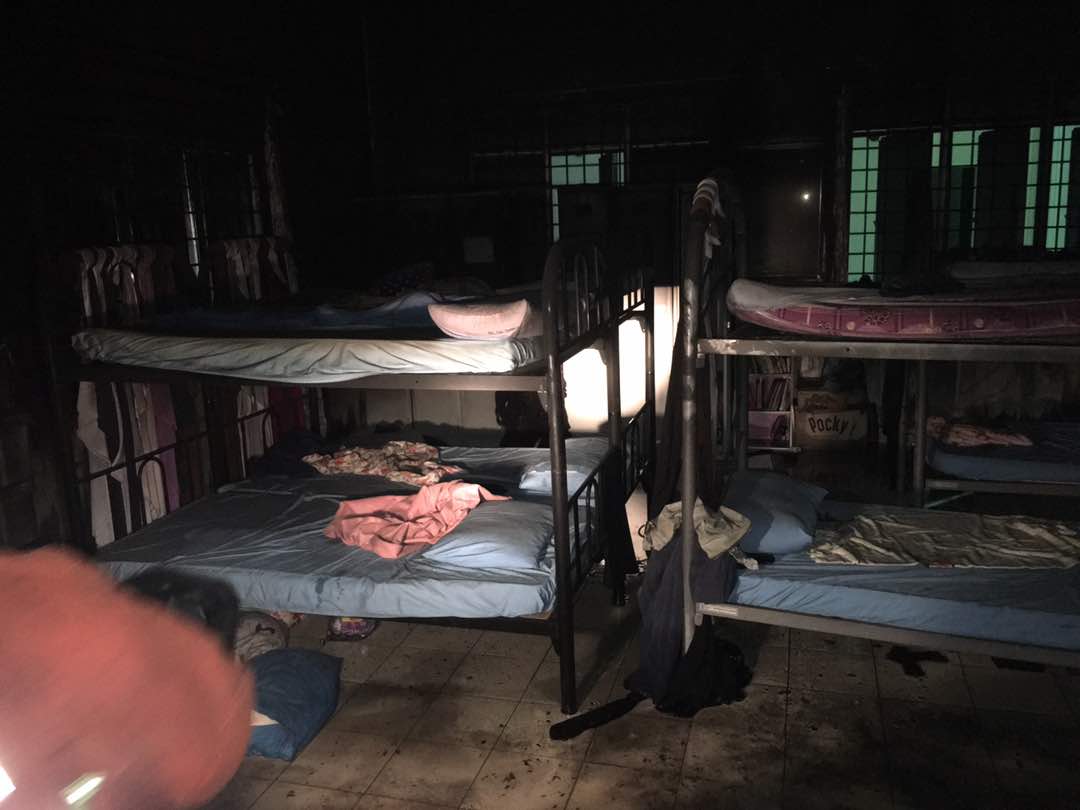 Tahfiz schools have an extraordinarily high incidence of fire. According to statistics from the Fire and Rescue Department, there were 211 fires at tahfiz school nationwide from 2015 to 2017.
The blaze is the latest involving a tahfiz school, following the arson that killed 23 people earlier this month.
The seven teen suspects in the deadly tahfiz school arson will be charged today with murder, arson, and drug abuse.
MALAY MAIL
.