ANOTHER MASSIVE BAILOUT FOR 1MDB BUT CABINET OF THIEVES CLOSE AN EYE: WHY GO ON ABOUT DR M'S FOREX LOSSES WHEN NAJIB STILL SIPHONING MONEY FROM TAXPAYERS TO REPAY IPIC?
Petaling Jaya Utara MP Tony Pua has asked if taxpayers were the ones footing the bill for the 1Malaysia Development Bhd (1MDB) payments to International Petroleum Investment Company (IPIC).
In an announcement to the London Stock Exchange yesterday, IPIC confirmed it had received payment from 1MDB and the Ministry of Finance (MOF) one day before the Aug 31 deadline but did not disclose the amount it received.
"Despite repeated questions by many parties… both 1MDB and the MOF have remained completely opaque as to the source of the funds used to repay IPIC.
"Why are they so adamant in not disclosing 1MDB's source of funds?
"Are 1MDB and MOF refusing to answer the above questions because MOF has extended the funds, directly or indirectly via some convoluted pretended "rationalisation" schemes to 1MDB to help the latter settle its debt obligations?
"Until and unless the MoF provides factual clarity on the above, Malaysians cannot be blamed for assuming that 1MDB had to settle the above debt instalment with a taxpayer bailout," Pua said in a statement today.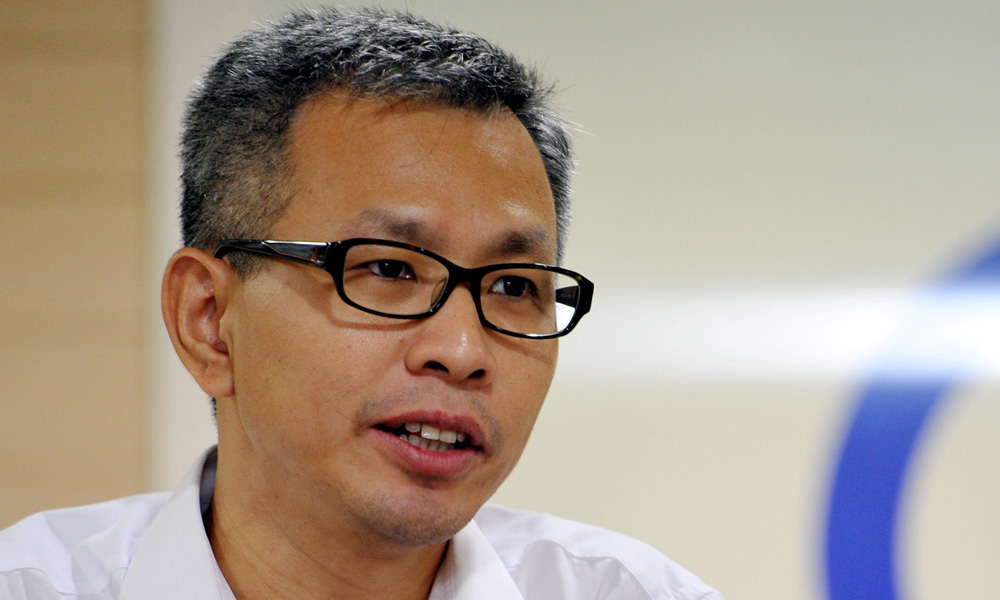 1MDB previously said the funds were paid from "proceeds of the ongoing rationalisation programme", a statement that Pua called vague.
"There are absolutely no details as to what proceeds from what specific rationalisation programme was undertaken by 1MDB.
"Initially, in April this year, 1MDB said the funds would come from the 'monetisation of 1MDB-owned investment fund units'.
"However, ever since the United States Department of Justice (DOJ) has labelled the 'fund units' as fraudulent, 1MDB has since conveniently dropped any mention of these units from its subsequent statements," added Pua, who is DAP national secretary.
Prior to this, 1MDB, a sovereign wealth fund wholly-owned by the Finance Ministry, had missed a July 31 deadline to pay IPIC US$602 million (RM2.57 billion).
IPIC proceeded to grant it an extension, which led to 1MDB making a partial payment of US$350 million (RM1.49 billion) on Aug 12, before paying up the balance yesterday.
Next, 1MDB will need to pay another tranche of US$602,725,000 as well as an undisclosed amount of interest by Dec 31 as part of the settlement.
The settlement also requires 1MDB to assume the payment of interest and principal for two bonds totalling US$3.5 billion, which IPIC had in 2015 guaranteed for 1MDB.
MKINI
.