ANNUAR MUSA LIES THROUGH HIS TEETH: NAJIB 'THE MOST DEMOCRATIC UMNO PRESIDENT' WILL LET ANYONE CONTEST HIS PRESIDENCY, CLAIMS ANNUAR EVEN AS NAZRI PREPARES TO TABLE 'NO CONTEST' MOTION
As the Umno general assembly gets underway, there are growing calls for the party's top two-posts not to be contested.
However, Umno information chief Annuar Musa said that party president Najib Abdul Razak is the most democratic leader the party has ever had and made it possible for anyone to contest the presidency.
This he said, was in contrast with the way things worked under Dr Mahathir Mohamad, where a potential candidate needed to fulfil a quota of divisions supporting the nomination.
Najib is not free from sin, neither is Mahathir, but if you compare the two, Najib is far more open as a leader.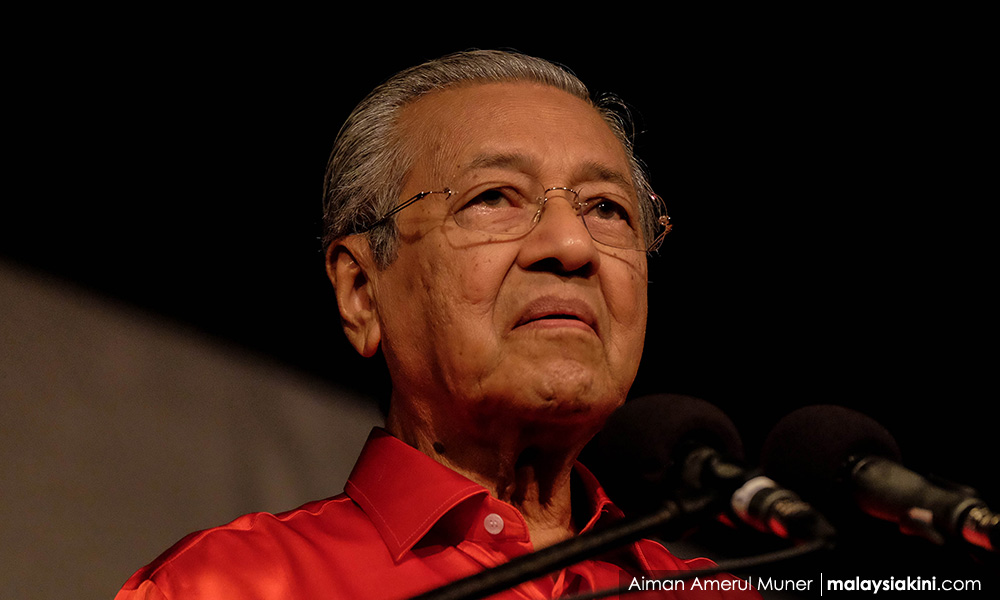 "
"When Najib came, not only was there no more (nomination) quota, anyone can just fill up a form and contest.
"Najib is the most democratic Umno president," Annuar said.
He was speaking at the Umno convention on information and media at the Putra World Trade Centre today.
Previously, Umno vice-president Hishammuddin Hussein said that there was no need for the top two posts held by Najib and acting deputy Ahmad Zahid Hamidi to be contested.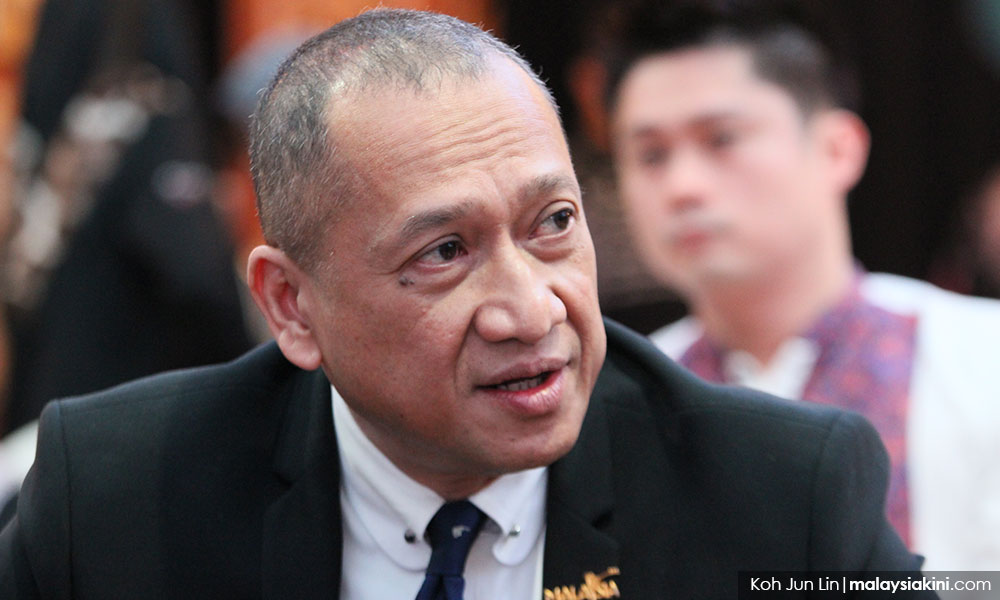 Umno supreme council member Nazri Abdul Aziz said his Padang Renggas division will also table a motion supporting this call during the AGM.
Nazri said this is so that Umno members are not distracted by internal elections, and focus instead on the upcoming 14th general election.
The Umno party election is scheduled to be held next year.
Najib has never faced a challenge for his presidency since taking up the mantle in 2009.
He won uncontested in 2009 when the nomination quota was in place.
The quota system was abolished in 2013, but again Najib was uncontested.
The party election was supposed to be held in 2016, but was deferred pending GE14.
– M'kini
.