ALREADY FEARFUL OF BEING SIDELINED, UMNO WARLORDS GET READY FOR 'CIVIL WAR': NAJIB TO HAVE FINAL SAY ON GE14 CANDIDATES, SAYS ANNUAR
The Umno supreme council has given Prime Minister Najib Abdul Razak full authority to have the final say on BN candidates to be fielded in the upcoming 14th general election.
Umno information chief Annuar Musa said while the party has a tradition of allowing the grassroots to make their suggestions, a consensus was reached to give Najib the mandate to decide and ensure that any decisions made would be in line with the people's aspirations.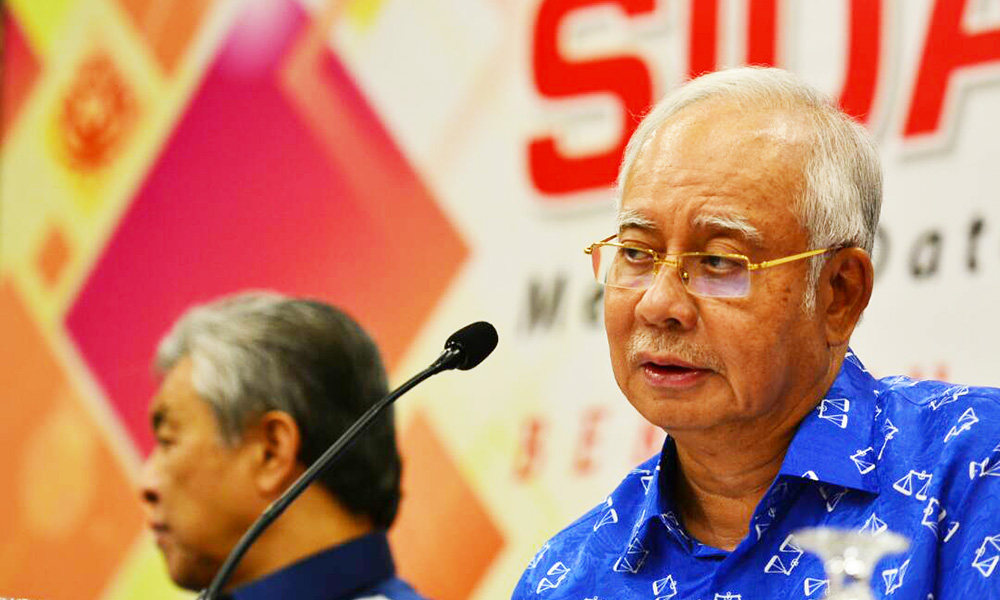 "We don't want to tie the president (Najib) down with problems like (fulfilling) quotas, (focusing on) division leader and others.
"We must give him the flexibility because he will look at the big picture and have a full mandate to assemble a better line-up of leaders for the country," Annuar told a press conference at the Umno headquarters in Kuala Lumpur today.
The end goal, the Ketereh MP said, was also to ensure that BN would have a better set of candidates than the opposition parties.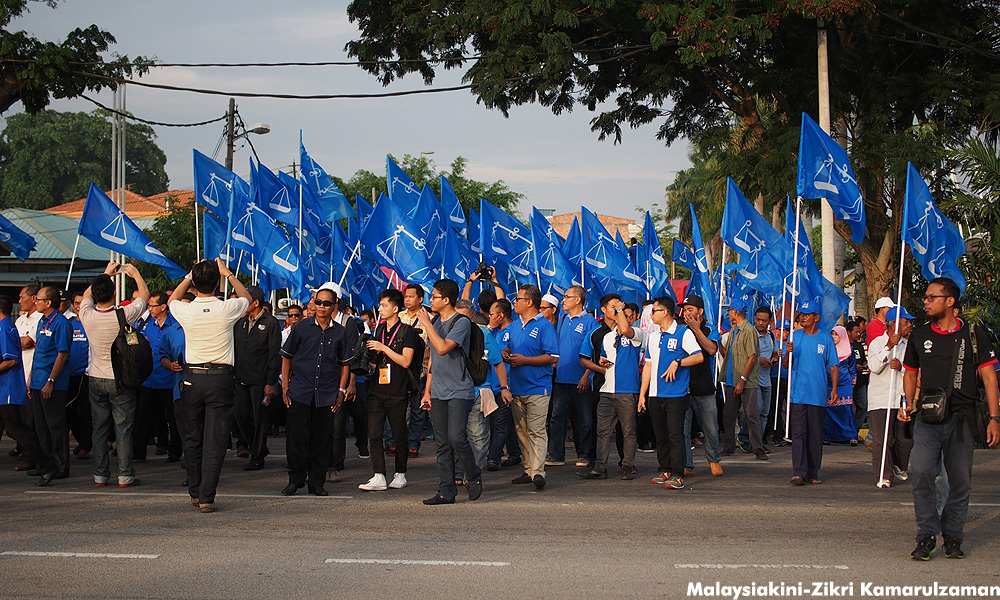 He said this when asked whether Umno and BN are preparing to field more new younger candidates in GE14, in line with an identified trend of a younger voter demographic.
Annuar said there is also a similar understanding among BN component parties to resolve any overlapping demands for seats.
"We (BN) have a tradition to not resolve any conflict unilaterally.
"They (component parties) can give their opinions, we welcome all their good intentions (to contest)," he said.
Earlier this month, Najib had instructed all BN component parties not to openly quarrel over the right to contest in certain seats.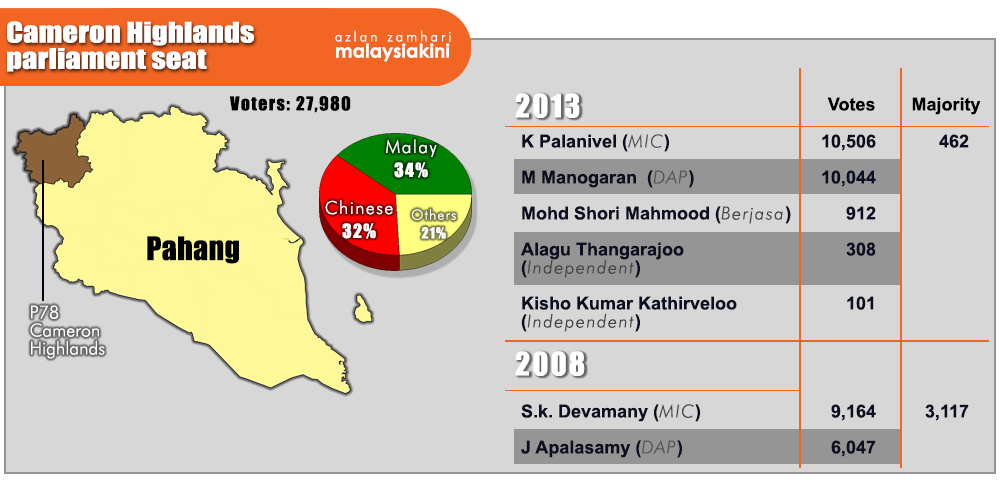 MIC president Dr S Subramaniam later said he believed the instruction included his party's tussle with myPPP to contest in Cameron Highlands.
'BN should learn lesson from GE13'
Annuar, meanwhile, cautioned that BN should also learn a lesson from the outcome of the previous general election, in which there were parties that lost a large number of seats which they had been allocated to contest.
"Rather than contesting 50 seats but only winning 10, it would be better to contest in 20 seats and win only 10.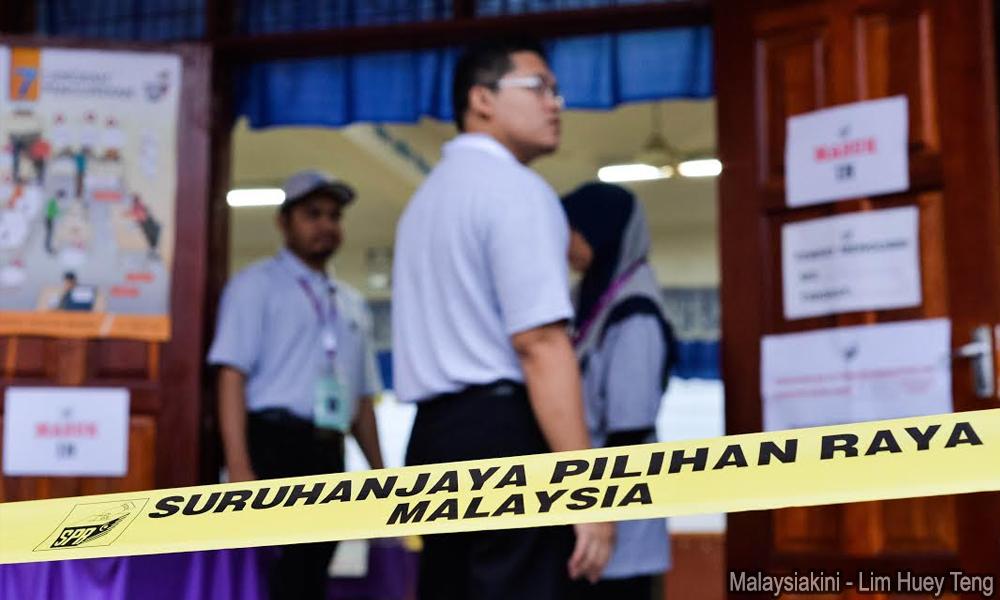 "Give the chance to contest in seats that we (a component party) have no chance of winning to a friend (another component party) that can win," he said.
Annuar declined to comment on whether Umno has plans to take over some of the seats which were lost by other BN component parties, saying that the issue has yet to be discussed by the party's supreme council.
– M'kini
.