Actress Pinky Cheung, 42, takes EXTREME MEASURES to get pregnant
Ever since Pinky Cheung's brother began living with her, the actress has gotten baby crazy.
Her brother moved in after getting married and has a baby son that Pinky loves to dote on by buying clothes and shoes for.
According to Asian E-News Portal, the 42-year-old shared a photo of her nephew and wrote:
"Normally, the maid will take care of him but I always play with him.
Read also: Pinky Cheung gets heart broken and posts cryptic message: 'Please let go!'
"Once, he peed suddenly while I was changing his diapers and made a mess all over myself.
"Lately, his family moved away and I miss him very much."
Although Pinky is currently single, she has been "nourishing" her body through Traditional Chinese Medicine (TCM) in the hopes of becoming a mother one day.
She said:
"I will root for myself even though I'm currently single."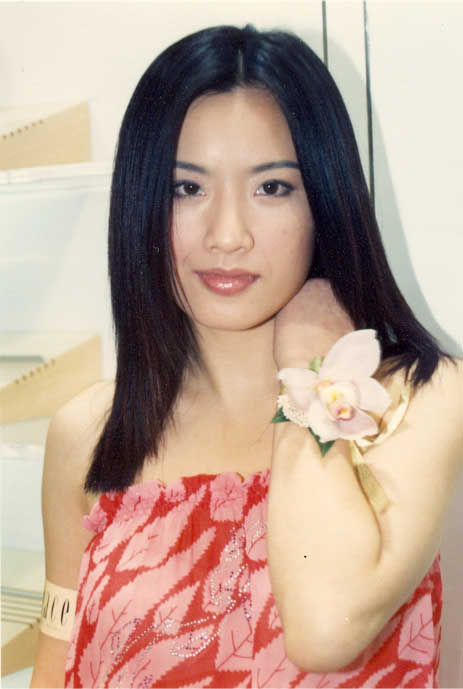 – Lollipop.sg