A BATTLE BETWEEN 2 CHINESE GENERALS IN JOHOR: ONE CAPABLE & THE OTHER A WASTE OF POLITICAL OXYGEN
Both MCA and DAP are scheduled to hold major rallies this Sunday in Johor, a state that both parties consider to be their main battleground.
The morning will see DAP holding its 52nd anniversary event in the Ayer Hitam parliamentary constituency, which has long been considered an MCA stronghold.
DAP is also expected to announce a prominent party leader as its candidate to take on incumbent MP Wee Ka Siong.
Later that day, MCA will hold a rally in the Johor Jaya constituency in Johor Baru, which was a long-time MCA stronghold until DAP wrested the state seat in 2013, with a slim majority.
This rally, with the theme "Support MCA, strengthen team Johor", is expected to be officiated by MCA president Liow Tiong Lai.
MCA's hope of recapturing Johor Jaya is feasible because DAP's Liow Cai Tung edged out two-time incumbent Tan Cher Puk with only a 1,460 majority.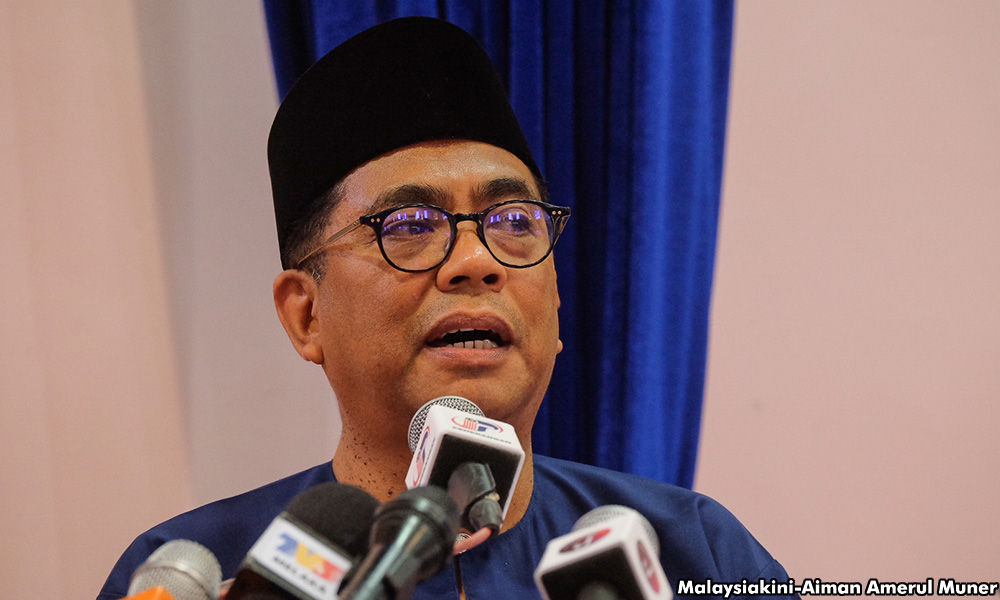 Johor Jaya is also of major significance to Johor BN as a whole because the state seat makes up for half of the Pasir Gudang parliamentary constituency, currently represented by Menteri Besar Khaled Nordin (photo) for three terms.
BN is expected to field Tan to run for Johor Jaya yet again. Tan is currently Khaled's Chinese affairs officer.
When contacted, Wee dismissed suggestions that the Johor Jaya rally, which was decided on March 3, had anything to do with DAP's decision to rally in his turf of Ayer Hitam.
"We don't work based on their timetable. The top leadership already announced the rally date and venue and it will be done in every state," said Wee, who is also Johor MCA head.
There is speculation that Johor DAP chief Liew Chin Tong will be fielded by Pakatan Harapan to take on Wee in Ayer Hitam, setting the stage for a battle between two generals.
– M'kini
.