LAUGHING STOCK – IS THERE NOT A SINGLE HONEST, PRINCIPLED MP IN THE WHOLE OF MAHATHIR'S GOVT? THEN WHY THE NEED TO BRING IN JUDGES: ADMIT IT, TUSSLE FOR SPEAKER POST JUST ANOTHER TURF WAR FOR POWER AMONG HARAPAN PARTIES
PETALING JAYA – The appointment of the Dewan Rakyat speaker has become a major problem for the Pakatan Harapan (PH) government as there are strong objections for the post to be given to a PH parliamentarian.
A source said many MPs, including those from PKR, are also unhappy with the proposed name, Datuk Johari Abdul, that is being bandied about in the media.
The source said a majority of PH MPs preferred that the speaker be an independent figure.
"Johari, the Sungai Petani MP, was a former Biro Tata Negara director, a government agency that had been heavily criticised in the past," the source said.
"The speaker must be neutral above all else but Johari may not be so."
The source also said appeals court judges Datuk Seri Mohd Hishamudin Yunos and Datuk Mohamad Ariff Yusof were favoured not only for their knowledge of the law, but also the absence of any political loyalty displayed during their time on the bench.
The source said many MPs would support them because they do not want to see a return of the "bad old days".
"Some people within PKR want Johari to be the speaker, claiming the party did not get enough government posts but many PKR MPs are against the idea.
"These PKR MPs are willing to support an independent candidate sans political affiliation," the source said.
The source also said Tan Sri Rais Yatim and Lim Kit Siang, who were purportedly potential candidates, were merely red herrings.
Lawyers for Liberty co-founder Eric Paulsen said if the speaker is a staunch party loyalist, questions would arise over his or her partisanship and it would take time before that person can gain trust and credibility as an impartial speaker.
He said having an MP as a speaker may not be a good thing as there is bound to be political baggage and questions of partisanship.
The G25 said Johari is not the right candidate for the post and urged PH to reconsider its choice.
"We do not wish for a weak Parliament that merely rubber-stamps the wishes of the Executive. Malaysians deserve a vibrant and effective check against the Executive and PH must show it is serious in reforming Parliament," it said in a statement.
The G25 wants the PH government to nominate other candidates who are better suited to reform the Parliament. – The sundaily
HARAPAN TURNS TO EX-JUDGE AMID CONTROVERSY OVER SPEAKER CANDIDACY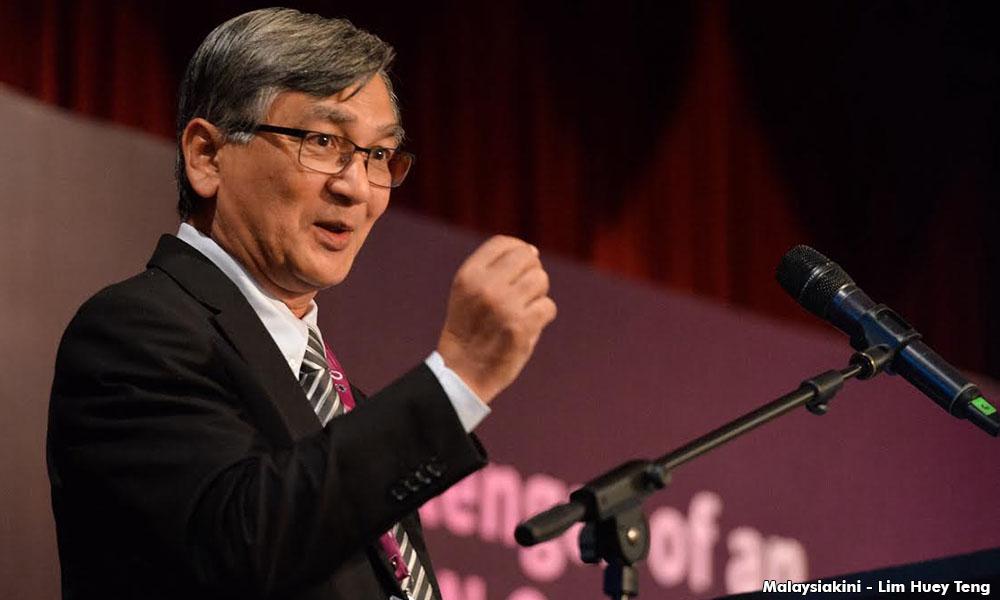 Pakatan Harapan is now eyeing former Court of Appeal Judge Mohamad Ariff Yusof as a potential candidate for Dewan Rakyat speaker.
This is after other proposed candidates, particularly PKR's Sungai Petani MP Johari Abdul, had caused controversy.
A government source told Malaysiakini that Ariff was now the likely choice to take up the position.
"Ariff is the frontrunner as the new speaker of Dewan Rakyat and we expect to announce this very soon.
"He is an experienced Court of Appeal judge with impeccable impartiality, integrity and accountability," the source told Malaysiakini.
G25, a grouping of eminent ex-civil servants, have also lobbied for Ariff's appointment, citing his "impeccable track record".
Amanah had on April 18 announced Ariff as the party's disciplinary committee chief.
He had contested the Kota Damansara state seat under a PAS ticket in 2004.
As of yesterday, PKR sources said, Harapan would likely settle with Johari for the position of Dewan Rakyat speaker.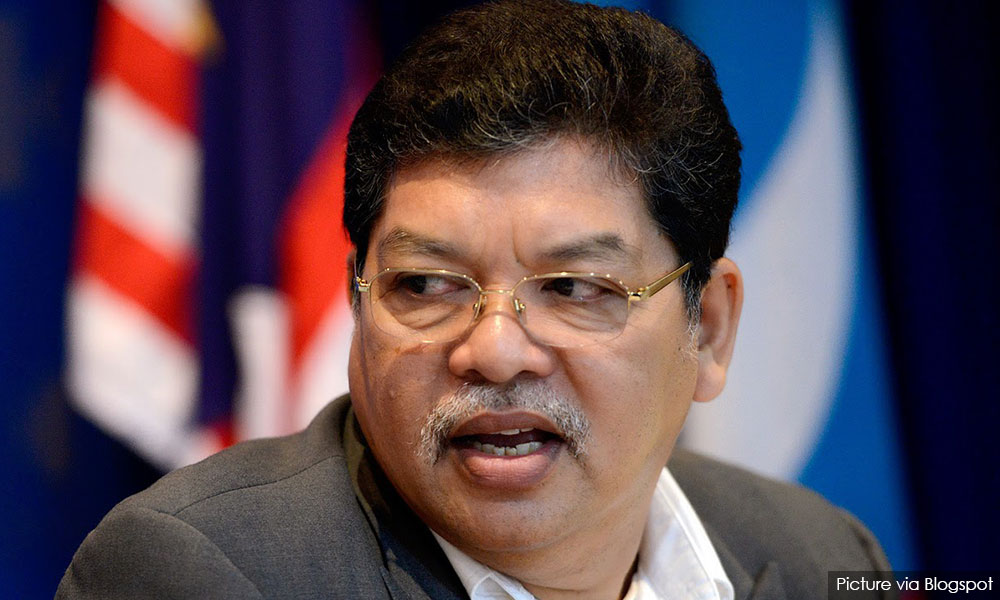 But controversy broke out with legal experts pointing out that Johari (photo) is also the Gurun state assemblyperson in Kedah.
Johari is required by the constitution to relinquish his position as a state assemblyperson, but not as an MP, if he were to become the Dewan Rakyat speaker.
This would put the Kedah government in a precarious situation as Harapan now controls only 18 seats in the state assembly while PAS and Umno also control 18.
Previously, it was also reported that Iskandar Puteri MP Lim Kit Siang was a possible candidate for Dewan Rakyat speaker.
The DAP advisor refused to comment when asked about it.
Harapan sources told Malaysiakini that some leaders were not keen on having to deal with another round of racially-charged attacks from the opposition as it did with the appointment of Tommy Thomas as the attorney-general.
Apart from G25, members of the civil society including former Bar Council president Ambiga Sreenevasan had also advocated the appointment of a former judge as Dewan Rakyat speaker.
However, Harapan is also in a difficult situation due to its manifesto promising that the Dewan Rakyat speaker will come from a member of the House.
According to the Parliamentary standing order, the nominees for Dewan Rakyat speaker must be submitted to Parliament within 14 days from the sitting, a deadline which Harapan has missed.
The government source said Harapan is also still deliberating on the candidates for the two deputy speakers.
Parliament will convene on July 16.
– M'kini
.