SHARES IN MYEG FALLS 24% ON CONCERNS OVER ITS FOREIGN WORKERS REHIRING PROGRAMME
PETALING JAYA – MyEG Services Bhd's share price fell as much as 23.83% or 20.5 sen to 65.5 sen this morning despite it clarifying that the foreign workers rehiring programme is to end on June 30, 2018.
At 11.15 am, the stock was trading at 71.5 sen with some 139.35 million shares traded.
Following the sharp fall in its share price of over 15 sen or 15%, Bursa Malaysia has also suspended the short selling of MyEG shares for the rest of the day.
In response to several local media reports, MyEG stressed that the news articles which appeared to insinuate that the management of illegal foreign workers for the rehiring programme was terminated on an ad hoc basis were inaccurate and misleading.
The company also said it had on January 23, 2017 received a notification letter from the Home Ministry in relation to the extension of the project until December 31, 2017 instead of 15 August 2016.
"Furthermore, the board wishes to clarify that new registration under the project had ceased since December 31, 2017 in accordance to the MOHA's (Home Ministry) letter dated January 23, 2017. The June 30, 2018 closing date as stated in the news articles is the grace period to allow all remaining registrants to complete all pending procedures under the project," it said.
"Therefore, the issue of any ad hoc termination of the project, as alluded to in the news articles, does not arise as the project, which is intended to run for a fixed duration, is adhering to its existing prescribed deadlines," it added.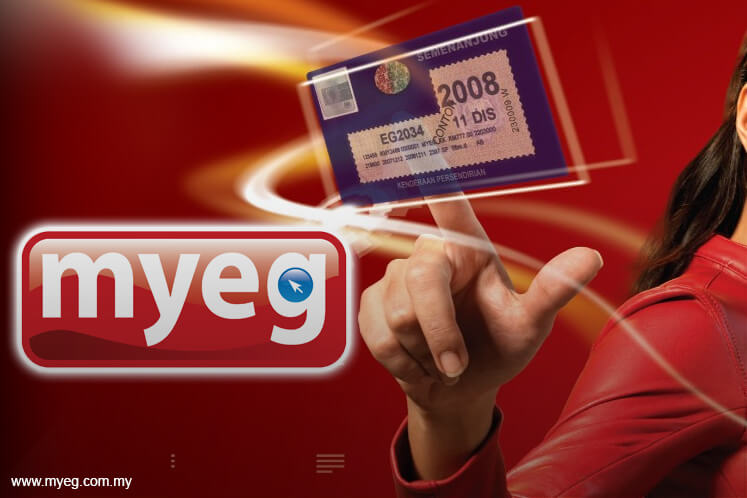 MyEG's special project department director Datuk Nor Adnan Zainal Abidin told SunBiz over the weekend that the company had stopped accepting registrations for the programme at the end of December last year, in accordance with the directive of the Immigration Department.
"From Jan 2018 to June 2018, we have been working with employers and PATI (undocumented foreign workers) who registered, to compile all the documents required to complete the registration process," he said in explaining the status of the programme as of this year.
"(The) announcement basically means that employers and foreign workers need to complete the process by end of June 2018. We applaud this final deadline as many employers and foreign workers have been dragging their feet in order to delay payment of the government levies," he added.
Home Minister Tan Sri Muhyiddin Mohd Yassin has said all services related to the employment of foreign workers will be conducted by the Immigration Department and no extension will be given to the three vendors, including Iman Resources Sdn Bhd and Bukti Megah Sdn Bhd.
– http://www.thesundaily.my
.