74-YEAR-OLD MAN MAY HAVE FATHERED FOETUS HE WAS CAUGHT TRYING TO DUMP
TAWAU – The magistrate's court here has set Sept 18 for remention of a case involving a senior citizen who is facing a charge of dumping a female foetus which he is suspected to have fathered.
Magistrate Mohammad Faisal Che Saad had to adjourn the case twice before fixing the date for Sambaliong Saijuan, 75, to duly answer the charge.
In court on Tuesday, Sambaliong appeared to be deaf and although he had a hearing aid, it apparently failed to function.
"Your case will be mentioned again on Sept 18, and make sure your hearing aid can work properly," advised the magistrate.
 The case was initially brought for mention around 12.30pm Tuesday but when the charge was read out to Sambaliong, he gestured that he could not hear, prompting the magistrate to adjourn it to 3pm.
At 3pm, the same thing happened – the accused did not answer the charge even though he had put on his hearing aid upon being advised to do so.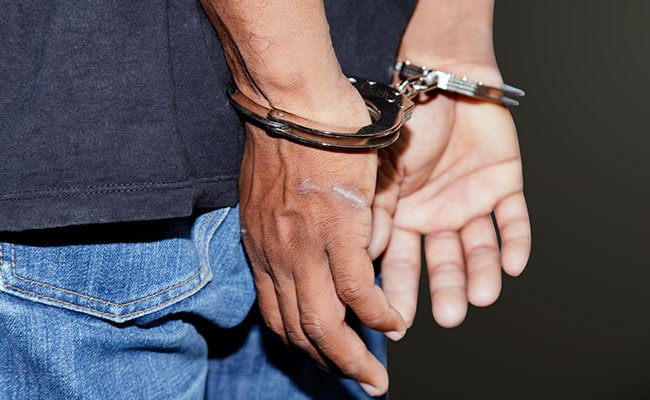 In the circumstances, no plea was recorded from the man, who faces a charge of dumping a female foetus near Restoran Tawau Mee Tauhu, Batu 3 Jalan Apas around 4am on Aug 25.
The charge under 318 of the Penal Code carries, on conviction, a sentence of two years' imprisonment or a fine or both.
The court set RM2,500 as bail with two local sureties and advised the accused to engage a lawyer.
ASP Nur Intan Jamrin was the prosecuting officer.
– Bernama
.