2 OR 3 LOOSE CANONS FROM AZMIN-CONTROLLED POLITICAL BUREAU TO BLAME FOR PKR-PAS FIASCO: RAFIZI CALLS ON 'ALL' TO MOVE ON
PKR vice-president Rafizi Ramli has called on all parties to focus on facing the 14th general election now that questions of cooperating with PAS have been put to rest.
Rafizi said this was based on the decision made by Pakatan Harapan (PH) Presidential Council to cease cooperation with the Islamist party, and as supported by the PKR political bureau and PKR deputy president Mohamed Azmin Ali, who is also the Selangor Menteri Besar.
"I welcome the statements made by Azmin to respect to the decision of the PH Presidential Council and I am confident, as the PH election director, Azmin now has a bigger role to contribute towards strengthening PH's preparation to face BN in the elections, although it will be a three-cornered fight," he said in a statement today.
"Therefore, this is the time for us to take care of our respective constituencies, focusing on the grassroots campaign before the elections which is expected to be called anytime," he said.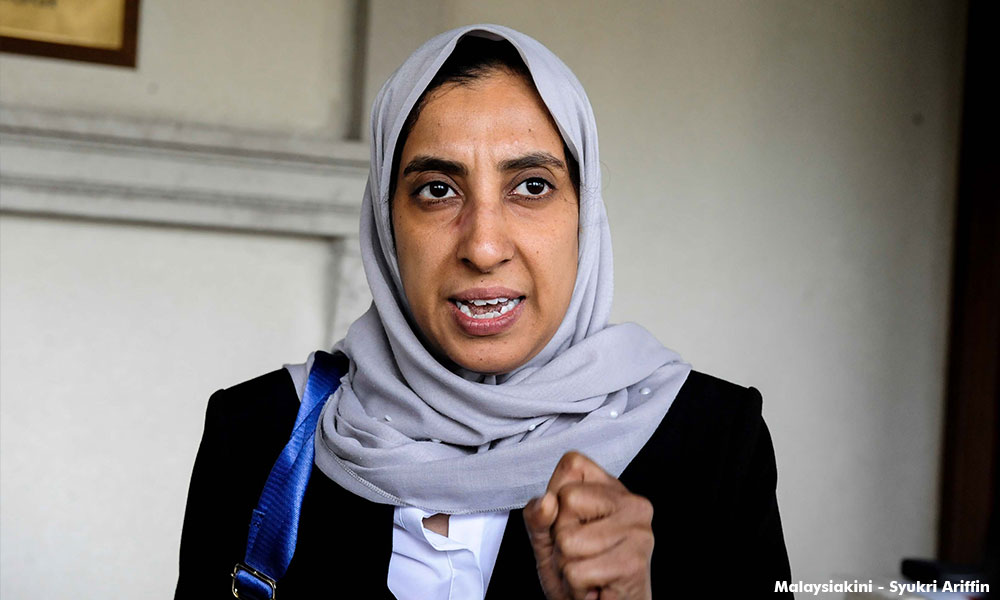 Rafizi also urged all PKR members, from leaders to grassroots, to stop entertaining reports that doesn't help the party defeat Umno and Barisan Nasional, adding that such reports were originated from "two or three of the PKR political bureau members."
Rafizi said he had purposely kept quiet over the actions made by these individuals so their actions would not be known by the media while the party leaders were still in dialogue with PAS.
He said he also made the decision not to attend the bureau's meeting "in order for him to reduce correcting the various versions of decisions made by the bureau that was often inconsistent."
Instead, Rafizi said he was busy campaigning in the 46 marginalised parliamentary and state assembly seats across the country over the last two months.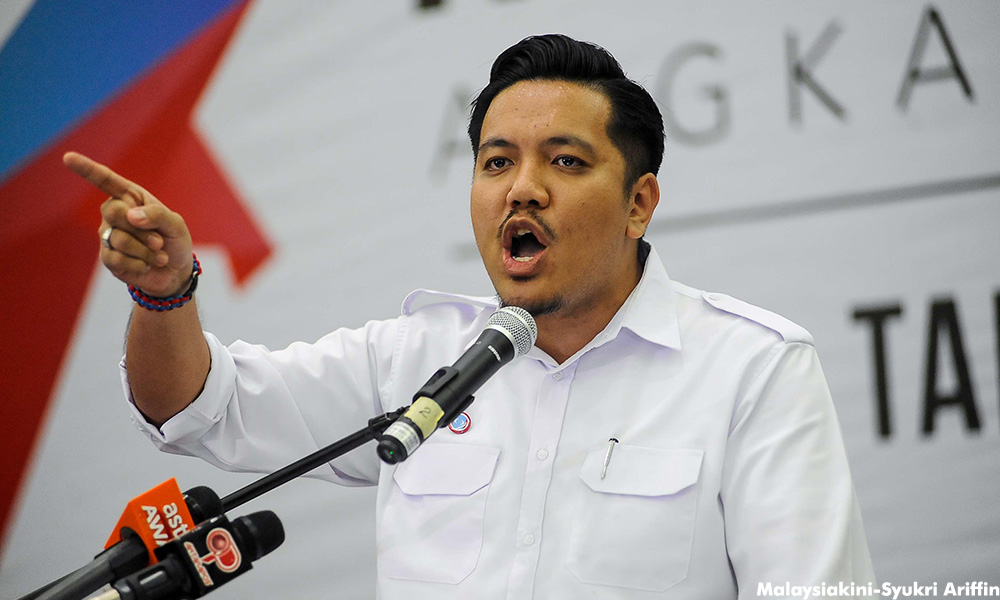 This required him to visit at least seven or eight constituencies in a week and attend 61 lectures between July and August.
"I am confident the responsibility in meeting voters and to disseminate the right information are more important than wasting time on unverified news created by sources who don't even dare to have their names published," he said.
Several weeks ago Rafizi, in an open statement to PKR, pressed for a special congress be held to discuss Azmin's attempt to form an electoral pact with PAS.
PKR adviser Anwar Ibrahim also today clarified that Azmin had received his blessings to have the dialogue.
PKR deputy youth chief Dr Afif Bahardin, who claimed Rafizi has been absent from the bureau's meetings, called on him to forward his proposals to the party's secretary general, instead of making his statements openly.
Rafizi admitted he was absent for a year but it was due to differences of opinions, which could cripple the party while preparing for the upcoming election. He however stressed he was still keeping himself updated with developments.
"I had meetings with the president, secretary general, election director every week when it involves elections," he said.
PKR central leadership council member Latheefa Koya last week claimed that a senior PKR leader is in cahoot with Umno and was "bought" by the party's vice-president Ahmad Zahid Hamidi, who is also deputy prime minister.
Although Rafizi denied the accusation, he admitted that he was the person Latheefa was referring to in her Facebook status, and had since forgiven her.
THE MALAYSIAN INSIGHT
.